NYC! Be there this Thursday to see 'ATTACK THE BLOCK' at MOMA and a Q&A with Joe Cornish. I implore you!
MoMA Presents: Joe Cornish's Attack the Block
2011. Great Britain/France. Directed by Joe Cornish. With Nick Frost, Jodie Whittaker, John Boyega. 88 min.

October 13, 2011

First time writer/director Joe Cornish brings an inventive lo-fi sensibility to the sci-fi genre in Attack the Block. Aliens make the mistake of invading a London council estate housing project and have to face off with an eclectic group of tough street kids. Executive produced by Edgar Wright, director of Shaun of the Dead and Scott Pilgrim vs. the World. Cornish will be present for a post-screening conversation.

Thursday, October 13, 2011, 7:00 p.m., Theater 1, T1
For more info and tickets click here (http://www.moma.org/visit/calendar/films/1217)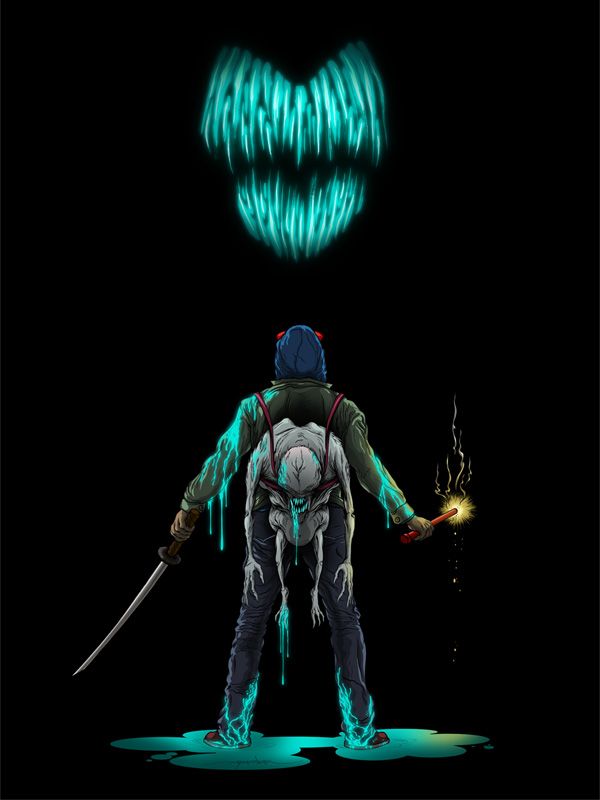 Artwork by Alex Pardee.